With Socialite
™

you design
your own stackable chairs
choose every aspect of your seating down to the smallest details
Choose the style of your chair
or send us an image of the style you want


Choose the material of your chair frame
light and strong aluminum or strong steel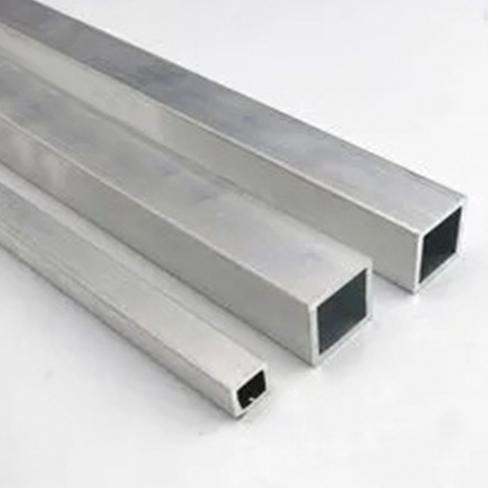 Aluminum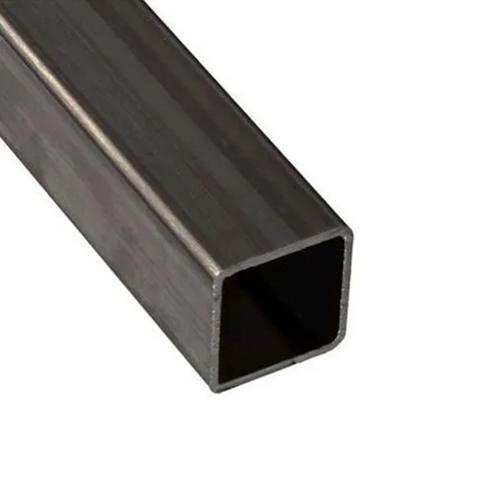 Steel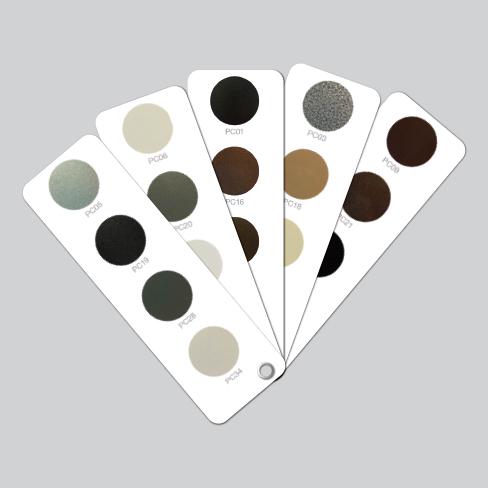 Basic colors
Choose from basic traditional stackable banquet chair finishes.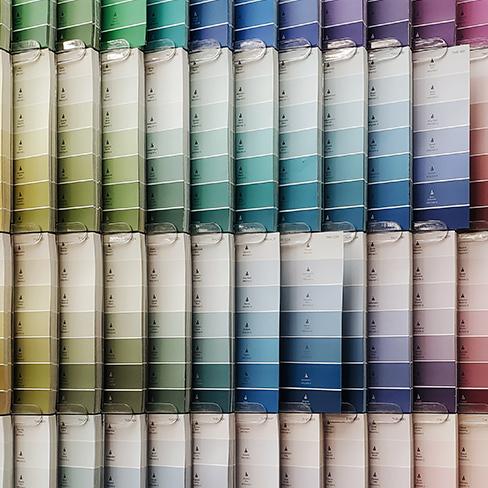 Pantone based
Choose a custom finish based on the extensive color palettes by Pantone. We can match them all.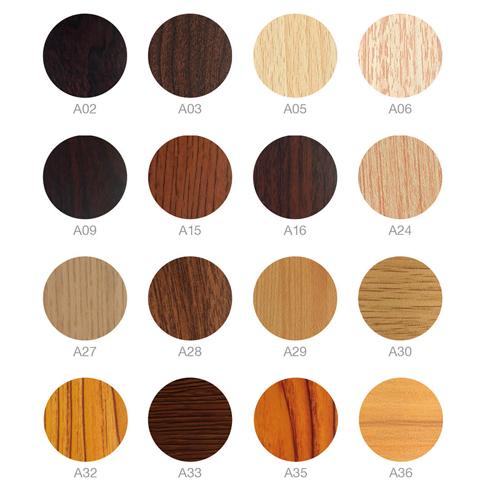 Special finishes
Using the latest technologies we can offer a large gamma of special finishes including intrinsic wood grain finishes your chairs finish.
We use electrostatic powder-coating for our chair finishes. This state-of-the-art coating system produces an even, hard finish which is durable, and environmentally-friendly.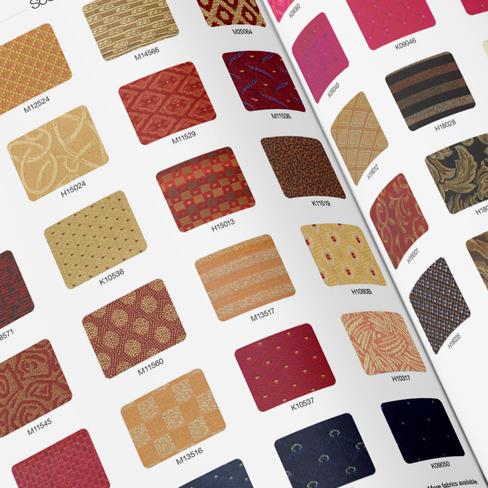 Our fabrics
We have tens of thousands of different fabrics, from the best fabric suppliers in the world, available for you to choose from. Our volume purchases allow us to transmit important savings back to you.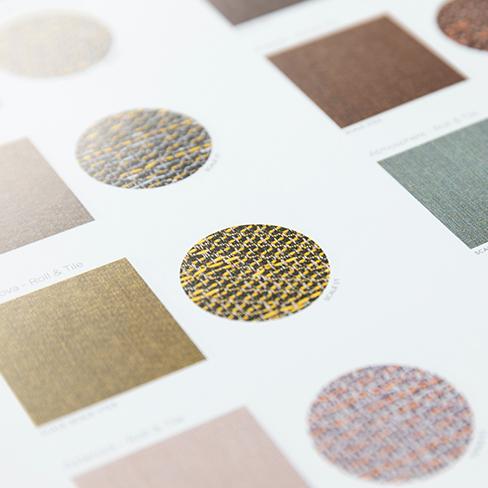 Your fabrics
Have you chosen your fabrics already? We are happy to work with your fabrics or with your fabric supplier..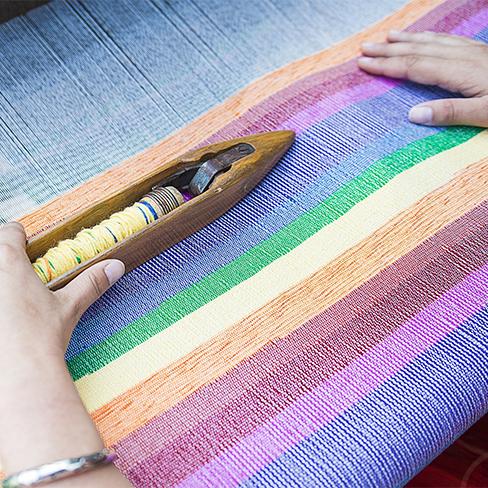 Unique fabrics
Looking for something unique or unusual. We can manufacture exclusively designed fabrics just for you. Our in-house design Atelier can create the design or we will work with your interior decorators.

Choose your chair glides
or send us a picture of the glides you want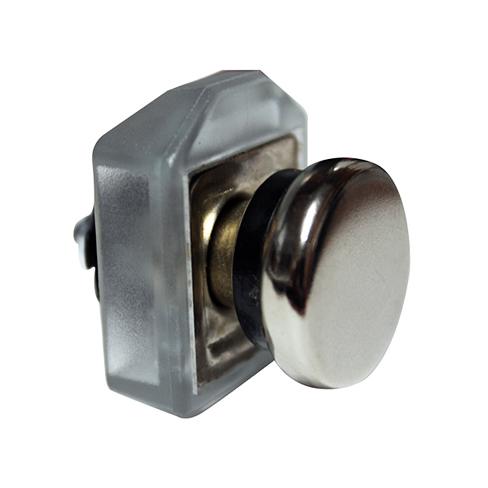 Self-adjusting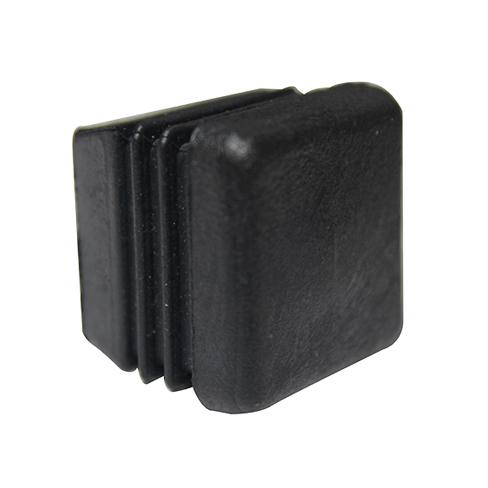 Dark non-marking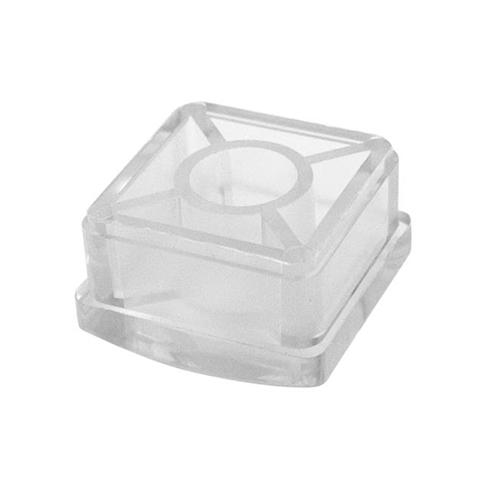 Transparent non-marking
Choose additional options for your chairs
make your chairs perfect for your needs and environment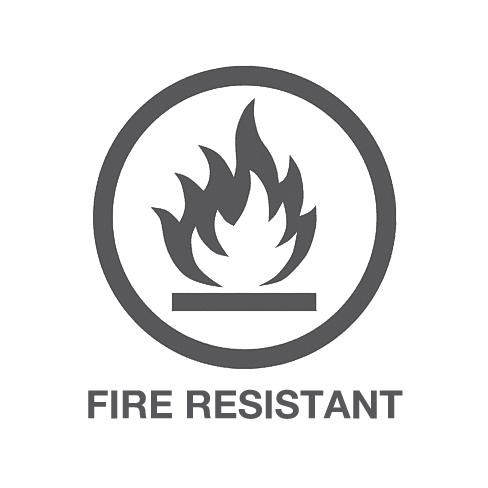 Fire-resistant treatment
We can meet or exceed any certified fire-resistant requirements for your chairs. Just let us know what country or state regulations you need to comply with.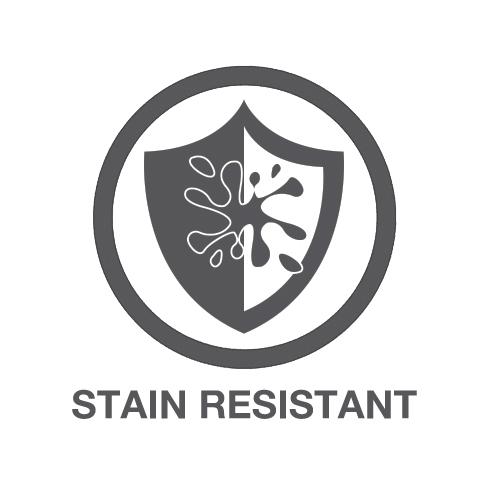 Stain-resistant treatment
Treat your chairs fabric to a shield that will keep it safe from your guests.
Our chairs are used by the following hotel chains...
...and many more!
Download our Fabrics & Finishes Guide
our professional seating design staff is always available to guide you

General Features & Dimensions
exact features and dimensions are based on each chair style

General Features
Capacity:

~1,000 lbs (454 kg)

Frame:

Lightweight Aluminum | Strong Steel

Finish:

Electrostatic powder coating.

Foam:

MDI polyurethane foam 2.5-inch (5cm) thick.
Fabric:

More than

500

0 different fabric options

Protection:

Fire and Stain resistant options.

Stackable: Up to 10 chairs high to economize storage space and speed-up set-ups.

Sustainability: Meets/Exceeds ECO-Green specifications.

Standards: Meets/Exceeds BIFMA standards

General Dimensions
Seat Height:

19″ (48cm)

Seat Depth:

15.5″ (39.5cm)




Seat Width:

16″ (40.5cm)




Overall Height:

37″ (94cm)

Ov erall Width:

18.5″ (47cm)

Overall Depth:

24″ (61cm)
Weight:

Aluminum ~12lb (5.4kg)

| Steel ~16lb (7kg)
Contact us to get a quote...
Distributed Exclusively by